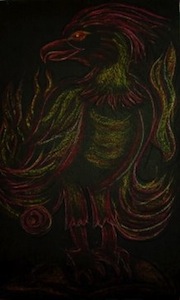 From July 24-28, 2017, we continue the annual tradition of transforming First UU Church into a magical castle of fun and adventure. Students will have the opportunity to play Quidditch and Wizard Chess, as well as pursue studies of Herbology, Potions, Magical Creatures, and more! Afternoon activities include social action projects and field trips to local muggle sites.
The camp is open to children ages 6 – 11 (the equivalent of rising 1st through 6th graders). Ages 12-14 may enroll as assistant prefects, while ages 15 and older (including college) will serve as full prefects and assist with running the camp.
Camp hours
Full day schedule
Monday-Thursday: 8:30-4:30
Friday: 8:30-3:00 (ends after the Great Feast)
Half-day schedule
Monday-Thursday: 8:30-12:30
Friday: 8:30-3:00 (ends after the Great Feast)
Tuition
Campers, ages 6-11: $250 full-day, $200 full-day for UU members, $150 half-day
Assistant Prefects, ages 12-14: $150 full-day
Prefects, ages 15 and up: no charge
Additional schedule information
All volunteers and prefects are invited to help during the work sessions we will schedule during the first three weeks of July.
On the Sunday afternoon before camp begins (July 23rd), all prefects and volunteers are required to attend a training / decorating session.
On the Sunday morning after camp ends (July 30st), all campers and prefects are invited to return and perform as part of our Hogwarts Choir during both services.
Registration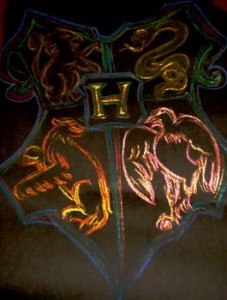 CampUU has proved very popular and can fill up quickly.
Registration opens first to our returning campers and then becomes available to those who are new to the camp.
2017 registration will be here.
Seeking adult volunteers
Adults are sought to participate as volunteer professors for morning classes, house elves, chaperones for afternoon field trips, or members of the Ministry of Magic. During the camp, we offer childcare for visiting professors and other volunteers with children too young to attend classes. To volunteer for the camp you must fill out the appropriate form on our registration page.
Questions? Please contact the camp directors at .
For more information
Check out the video of our students spending A Day in Dueling Class during our 2014 camp.
You can also read newsletter articles about CampUU / Hogwarts from years past: