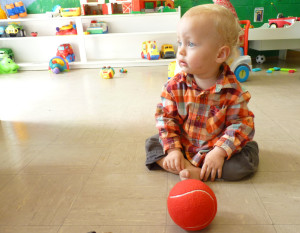 First UU holds two nurseries for taking care of our littlest UUs. The nursery rooms are located in rooms 19 and 21, on the west wing of the building.
Besides our regular Pre-K to Kindergarten classes on Sundays, we also provide childcare for little ones as requested for various church events. To make a childcare reservation, or for general nursery/childcare questions, contact the First UU Childcare Coordinator.
More info coming soon!